This Course is designed for first time shotgun certificate applicants who have no/little experience in shotgun handling or safety knowledge, gaining this with a qualified instructor.
Practical ability will also be demonstrated and put into practice with the use of a gun, including 25 shots at targets.
The course will cover the correct and safe way to handle, shoot and understand all aspects of shooting, the laws and etiquettes.
Having met and understood the course, content will be signed off with a letter of competency that can be presented to your relevant firearms department on application for your section 2 shotgun certificate.
The course will take approximately 3 hours and includes the following:
Correct and safe shooting ability
Licensing laws
Ammunition & Storage
Recognition of different types of guns & their own safety
Laws regarding ownership
Guidance with applying for license & any questions answered.
COMPETENCY COURSE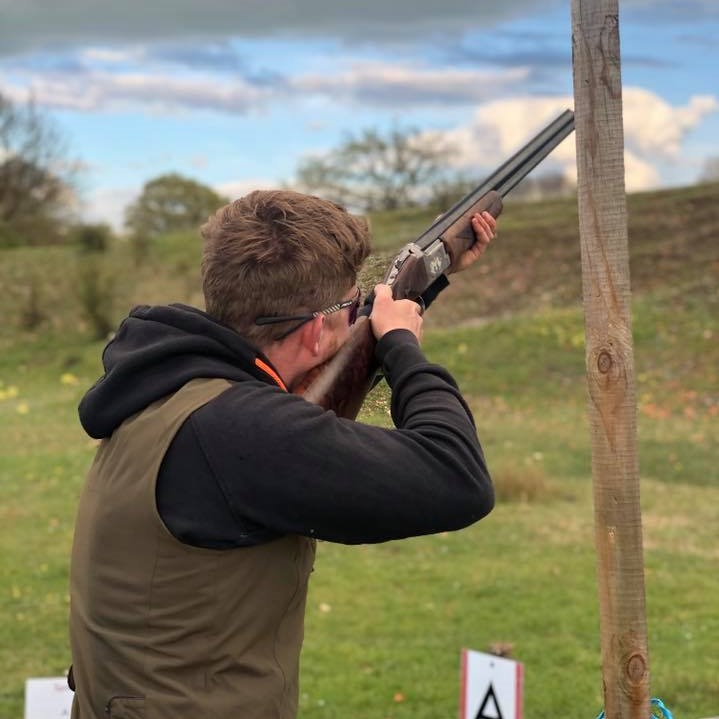 £120.00
per person
---