Serving delicious homemade food in a truly beautiful setting.
Open every day 9am-4pm. Food served until 3pm, hot drinks and cakes available 'til close.
View the Lakeside Café menu below, for any enquiries please give us a call on 01509 889714.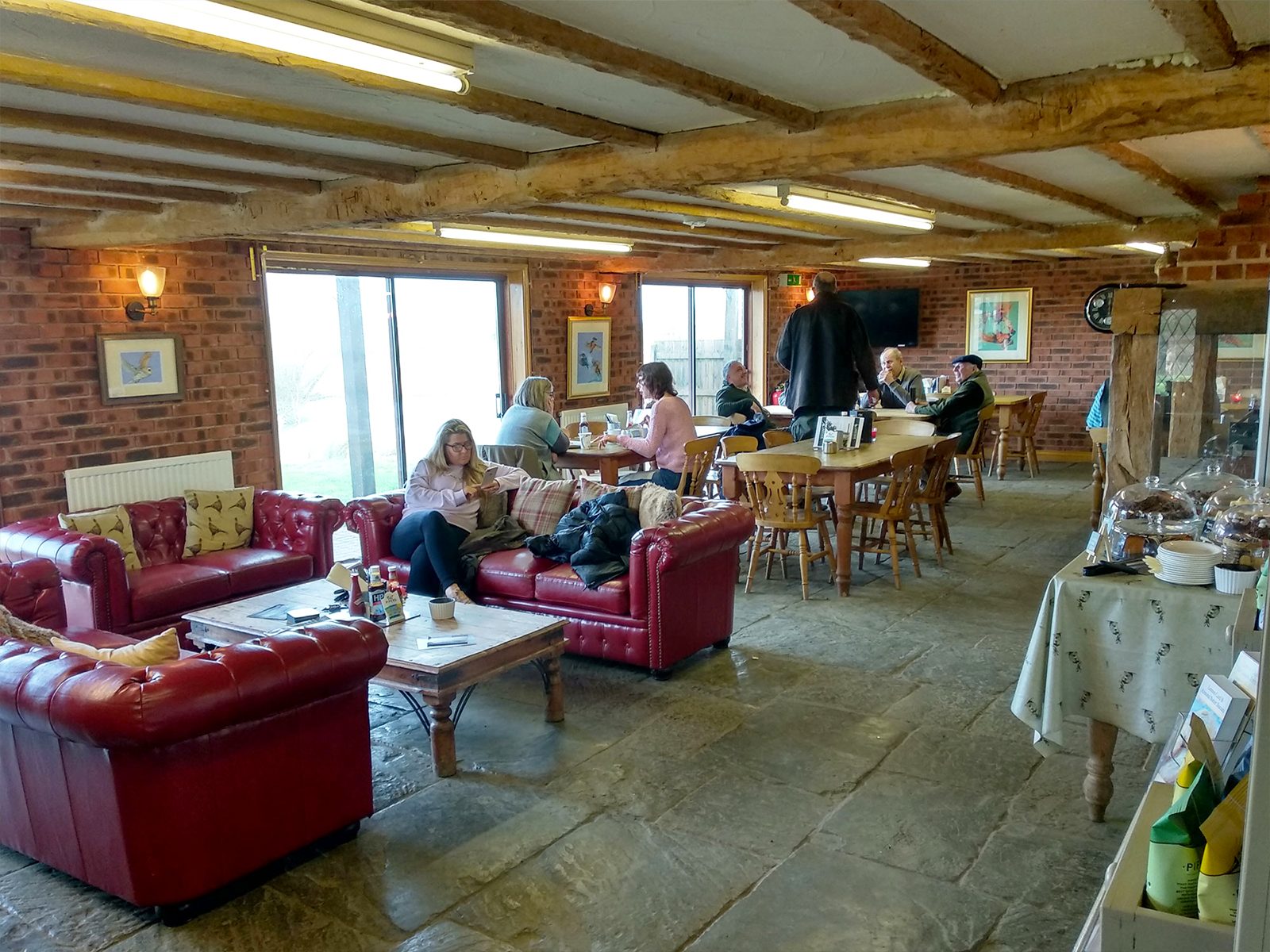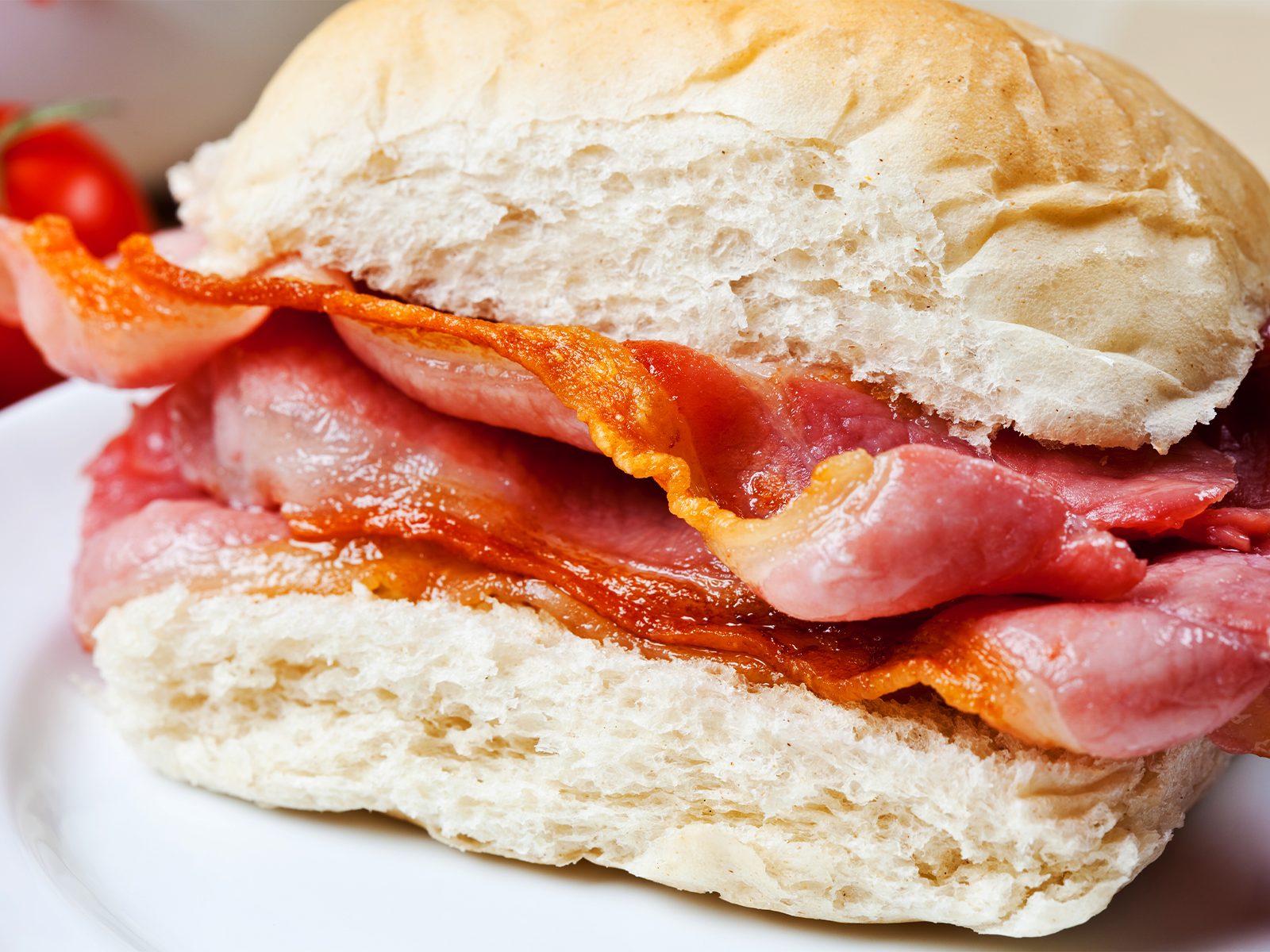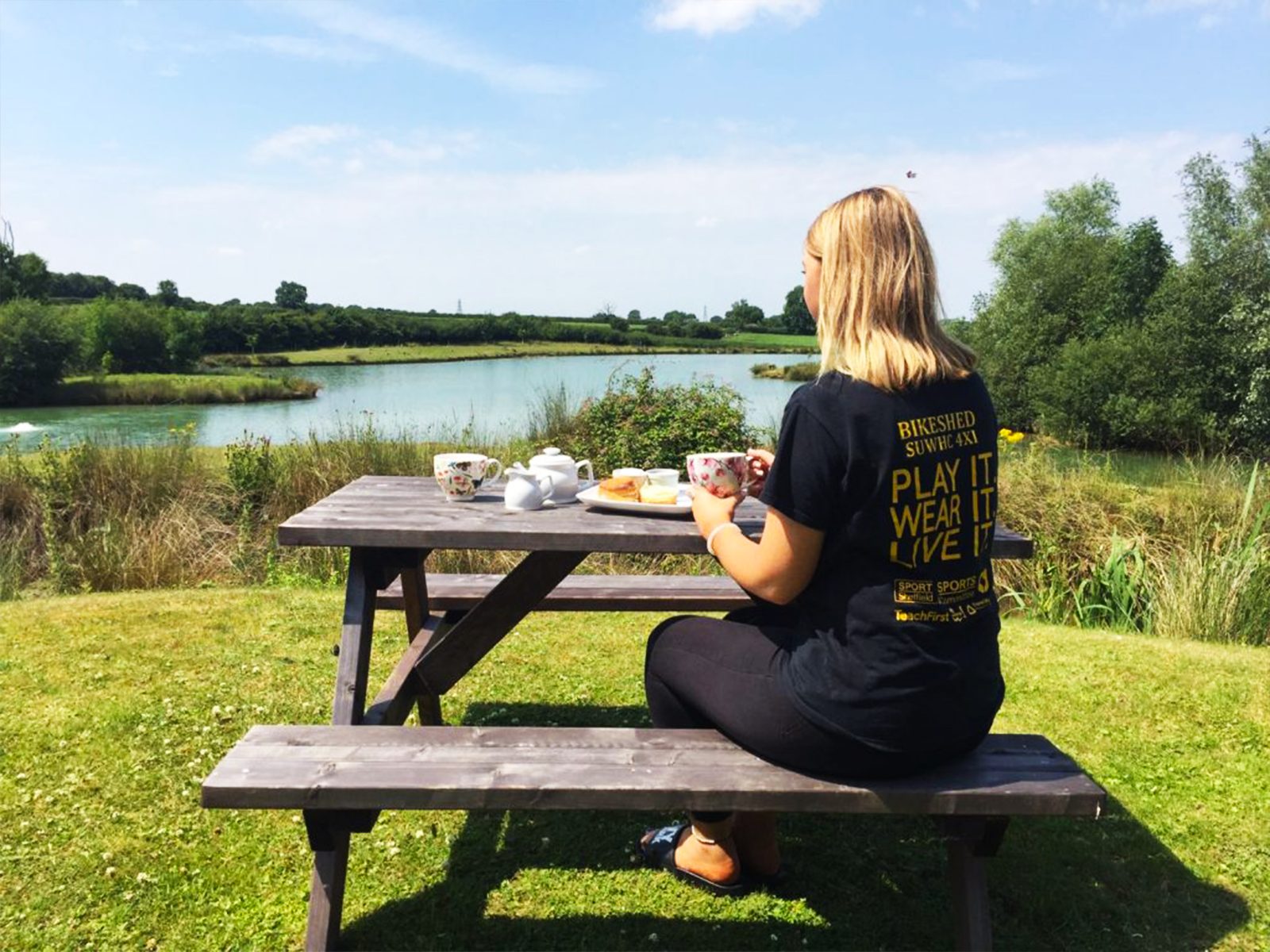 Menu
ROLLS OR SANDWICHES
Choose from a selection of sliced white, brown or granary bread, white or granary bread rolls or a white baguette or toasted ciabatta. First filling included, extra fillings 50p each. Choose from Bacon, Sausage, Egg, Mushrooms, Black Pudding & Hash Browns. A selection of cold fillings are also available - please ask.
---
THE LAKESIDE BREAKFAST ROLL
Filled with bacon, sausage, egg, black pudding, mushrooms and tinned tomatoes. Choose from white or granary bread roll, white baguette or toasted ciabatta.
---
HOT BAKED PASTRIES
Choose from our daily selection of freshly baked pastries, such as: Cornish Pasties, Steak Slices, Sausage Rolls and Cheese & Onion Pasties.
---
SELECTION OF CAKES
Selection changes regularly.
---
ICE CREAMS
Various flavours available - seasonal item.
---