Enjoy a relaxing day fishing in the beautiful Leicestershire countryside at Lakeside Sporting. We have over 9 acres of water spread across four large and well stocked lakes. We currently have 1 lake for coarse and 1 lake for carp and have recently introduced specimen carp, up to 30lbs, to our large bottom lake.
We're open for fishing 7 days a week from 9.00am 'til 5.00pm.
On site facilities include toilets, the Lakeside Café and the Hadfield Guns & Countrywear shop.
Please note we no longer offer trout fishing.
The following rules must be adhered to at all times:
Barbless hooks must be used
Unhooking mat must be used
Specimen landing net must be used
No keep nets are to be used
No dog meats are to be used
COARSE LAKE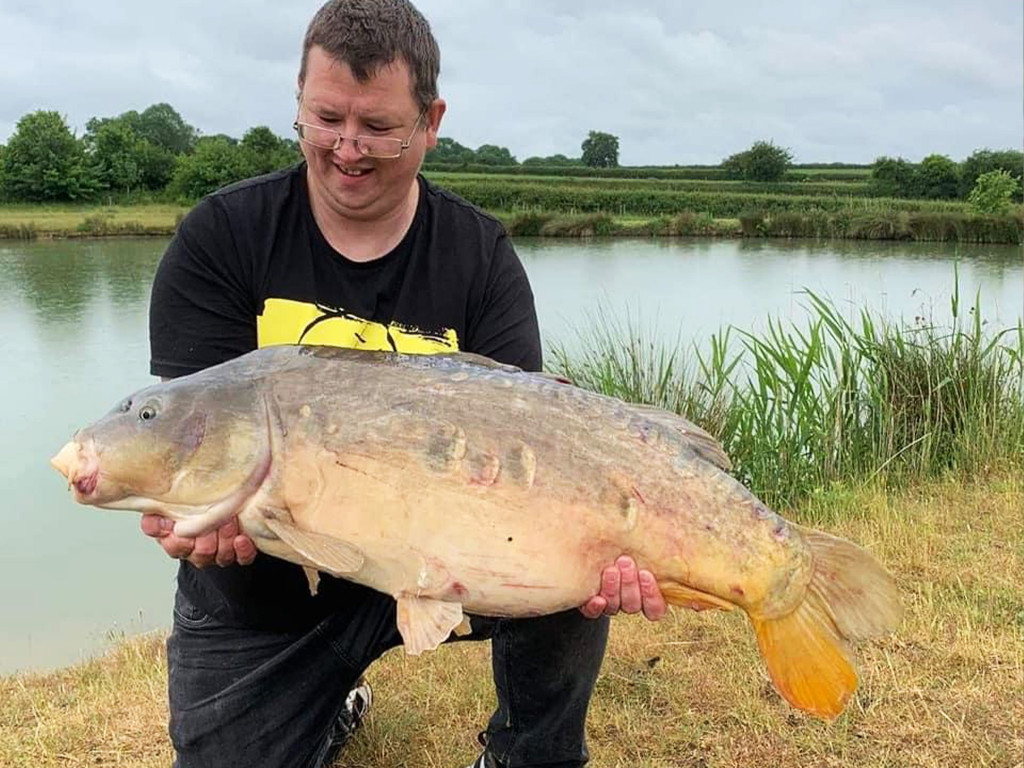 ADULT FISHING
£10.00
1 or 2 Rods
---
OVER 60'S FISHING
£9.00
1 or 2 Rods
---
JUNIOR FISHING – UNDER 14'S
£9.00
1 or 2 Rods
---
CARP LAKE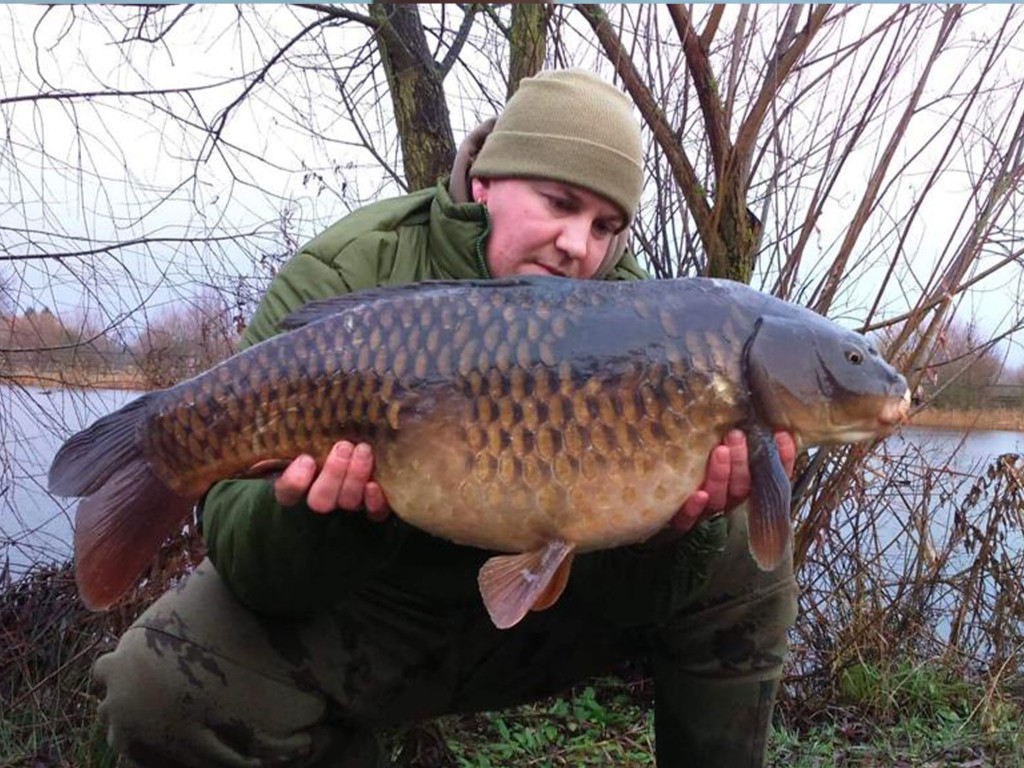 ADULT FISHING
£10.00
1 or 2 Rods
---
OVER 60'S FISHING
£9.00
1 or 2 Rods
---
JUNIOR FISHING – UNDER 14'S
£9.00
1 or 2 Rods
---
SPECIMEN CARP LAKE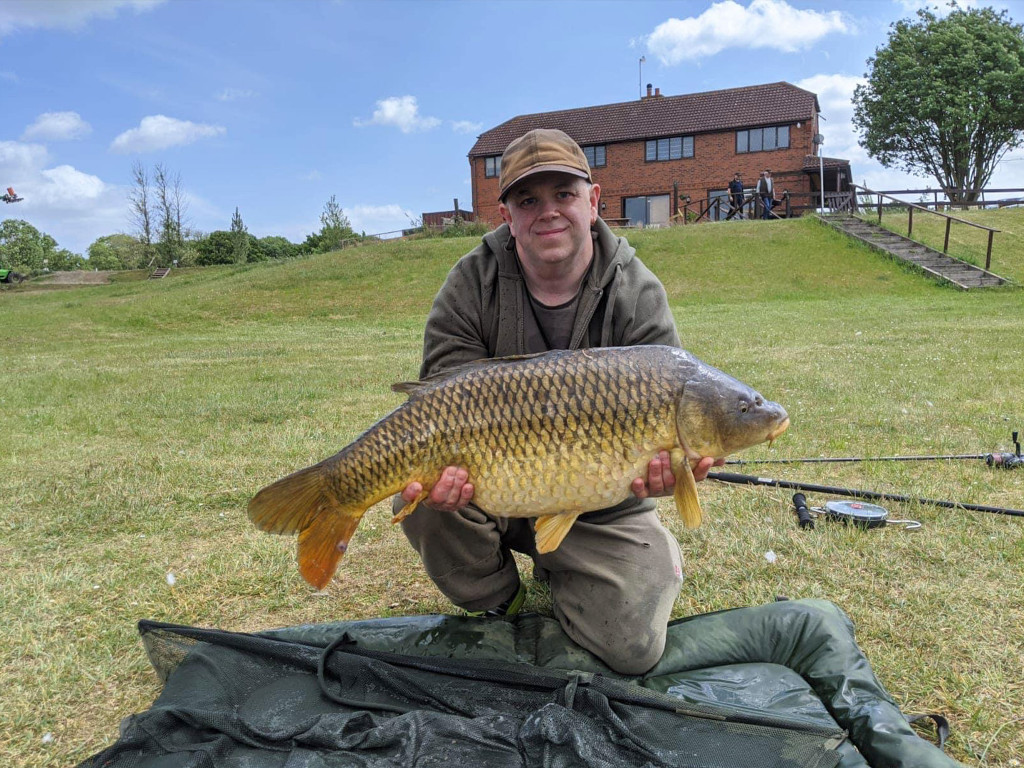 ADULT FISHING
£15.00
1 or 2 Rods
---
OVER 60'S FISHING
£14.00
1 or 2 Rods
---
JUNIOR FISHING – UNDER 14'S
£14.00
1 or 2 Rods
---