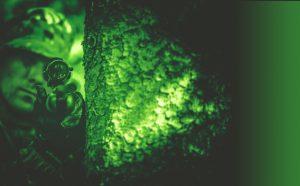 Join us at the brand new Hadfield Guns store at the Lakeside Sporting ground on the 9th November for a superb showcase of the very latest in night vision shooting technology.
Thomas Jacks, specialists in night vision equipment will be bringing along their collections of Yukon and Pulsar branded equipment. The showcase begins at 6pm - let us know if your able to come by clicking the button below and adding your name and email. Don't miss out, this is a unique showcase of cutting edge night vision equipment you'll struggle to find anywhere else.
Free food and refreshments will also be served in the Lakeside Cafe.
See you there!