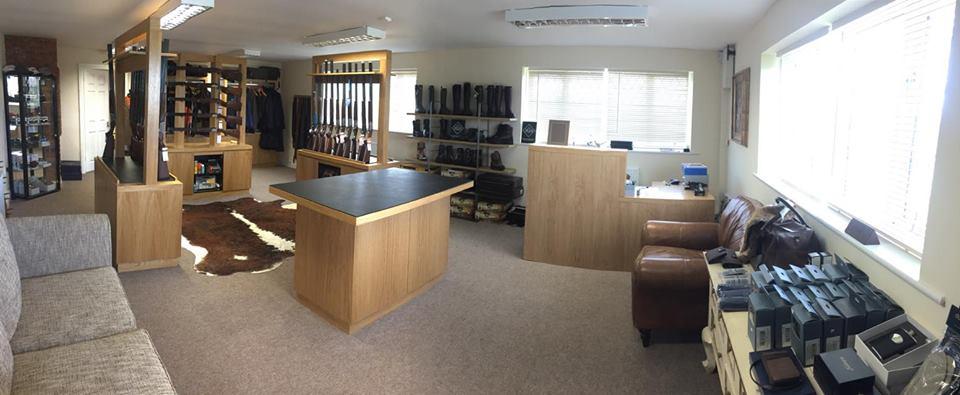 Sunday 15th October is our official Grand Open Day for Hadfield Guns opening their second store at Lakeside Sporting Ltd...
To promote the opening of our fantastic new showroom at Lakeside Sporting Ltd on Sunday October 15th we will be holding our Grand Open Day with competitions and activities for all ages and abilities.
Opening at 10am and running until 4pm, the Open Day will include the following events:
"25, 25 for 25" - that's 25 Clays and 25 Cartridges (along with tuition and gun hire) for just £25.00! Booking required to secure your place
Competition on our 25 sporting compak layout, with a prize of £100 for high gun!

Try before you buy stand

10% off membership all day

Demo and pre-owned guns
Café full of fabulous fresh food, including homemade curry
Members of the ground get an exclusive discount on both the sporting compak and the tasty curry!
To find out more and book your place please contact us on 01509 881714
We thoroughly look forward to seeing you all for a great day out with family and friends.