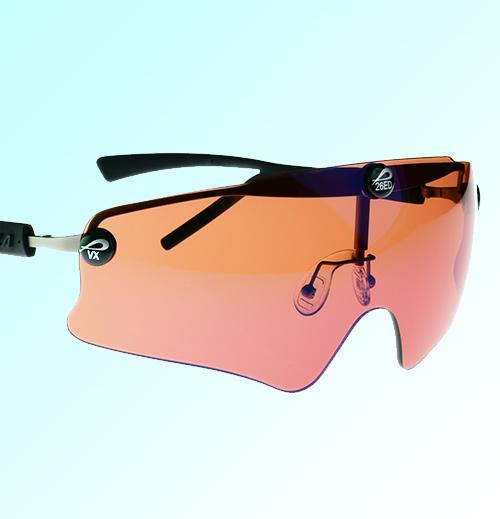 In shooting sports, visuals can make or break a shooter's overall performance. Proper eyewear is just as important as any other piece of equipment for performing at maximum potential.
Pilla Eyewear, now available at Hadfield Guns, uses cutting-edge visual technology to provide athletes with clarity and defined contrast for the ultimate optical experience.
Pilla Eyewear knows that shooting eyewear should do much more than protect the eyes. They have developed their products for over 20 years using their core philosophies: function over style, substance over hype, and anything less than perfection is not worth doing. Their commitment to being the top-rated shooting eyewear brand manifests itself in a combination of these philosophies and Zeiss visual technology, ensuring a result that will optimize each athlete's performance. At Hadfield Guns we're proud to be Pilla eyewear UK stockists.
Partnering with Zeiss, Pilla Eyewear created a rich color enhancement technology called VIVX, which maximizes the eye's perceptive ability no matter what the lighting conditions or background, thus reducing eye fatigue, the leading factor in decreased hand/eye coordination. These lenses were formulated to ensure that the proper amount of light reaches the eye, as well as providing full registration by the eye of the color spectrum to maximize depth of field perception. The VIVX 7-layer anti-reflective coating reduces visual noise by 99.9%, as well as making Pilla lenses water- and scratch-resistant. Each piece is certified by a Zeiss optics engineer to ensure that it meets Pilla and Zeiss's rigorous standards.
Pilla Eyewear lenses are worn by over 90% of the top professional shooters in the world, as they are built not only to improve performance, but with comfortable, functional frames and the option to customize certain models with prescription lenses. The great optics and sleek design of the Pilla lenses available at Hadfield Guns will appeal to professional and recreational shooters alike for greater precision, accuracy and improved overall performance.